Millions of young lives lost without global road safety investment, warns new FIA Foundation study
Almost 12 million serious injuries to children and youth can be prevented between now and 2050 if proven road safety interventions are implemented across 77 low- and middle-income countries, according to new modelling by Melbourne's Victoria University, Institute for Sustainable Industries and Liveable Cities (ISILC) and Murdoch Children's Research Institute, Centre for Research Excellence (CRE) in "Driving Global Investment in Adolescent Health  in a new study commissioned by the FIA Foundation.
The study, Development of the Investment Case to Reduce Road Traffic Injuries among Adolescents, examines how proven road safety interventions introduced at scale in the 77 countries could prevent death and serious injury to youth, from 10 years old to 24, between now and 2050. Findings include:
11.7 million serious injuries to children and youth could be prevented;
1.9 million child and youth deaths could be averted;
Economic returns on safety investments would be at least threefold, and in some countries would deliver up to fifty-fold returns.
Road traffic injury is the leading global cause of death for young people aged 5-29. These injuries can be life-changing and life-long for victims and their families. The research model looked at how proven interventions including traffic speed reductions, safe road infrastructure design, motorcycle helmets, drink driving enforcement and vehicle safety measures would save lives and deliver economic returns on investment.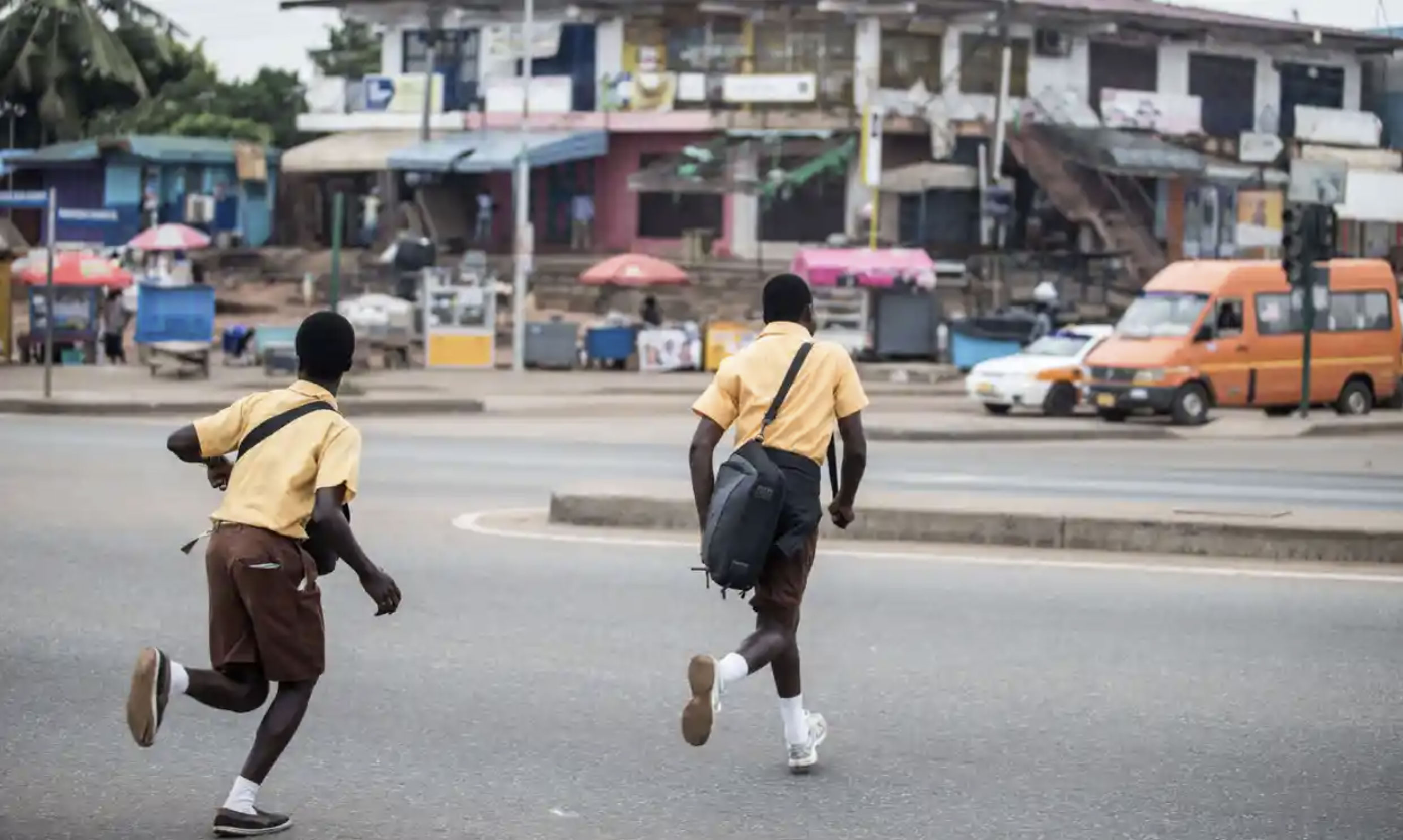 The study focused in detail on three case studies with projections up to 2030, the deadline year for a UN target to halve road traffic deaths and serious injuries: Tanzania, Vietnam, and Colombia. In Tanzania, the impact was particularly compelling: implementing the full set of recommended interventions would reduce youth deaths by 58% and serious injuries 59% by 2030 with a combined benefit-cost ratio (BCR) of 38.3. ln Vietnam, implementation would cut youth death by 6t.t% and serious injuries by 56.6% by 2030, with a fatality BCR of 3.7 and 26.6 when combining death and serious injuries. Colombia, which has made significant progress on road safety, could achieve a further 53% reduction in adolescent road traffic fatalities by 2030 if it implemented all interventions. This would deliver a 1.7 BCR for fatalities, rising to 4.9 when serious injuries are included.
FIA Foundation Chair, Lord Robertson of Port Ellen, commented: "This report shows the huge potential for road safety investment to prevent road crashes wrecking young lives. A thousand young people in this age group are dying on the world's roads every day, a conflict-scale carnage, and thousands more are injured. We know how to prevent this, we have the tools, we have a UN development target which every country has endorsed, and we have a UN Road Safety Fund poised to act. Donors, national governments and city authorities must now provide the funds and the political commitment to save young lives."
Zoleka Mandela, Global Ambassador for the Child Health lnitiative, whose daughter Zenani was killed in a road crash just after her 13th birthday, said: "We know exactly how to prevent road traffic injury. As this report shows, we can save lives and the measures we have available are incredibly effective. Leaders everywhere should not just take note, but must take action. lnvesting in road safety for our young people should be essential, a top policy priority. The loss of young lives on our roads is a continued insult to the millions of families like mine who have suffered. Road traffic injury is economically senseless, morally unconscionable and must no longer be tolerated."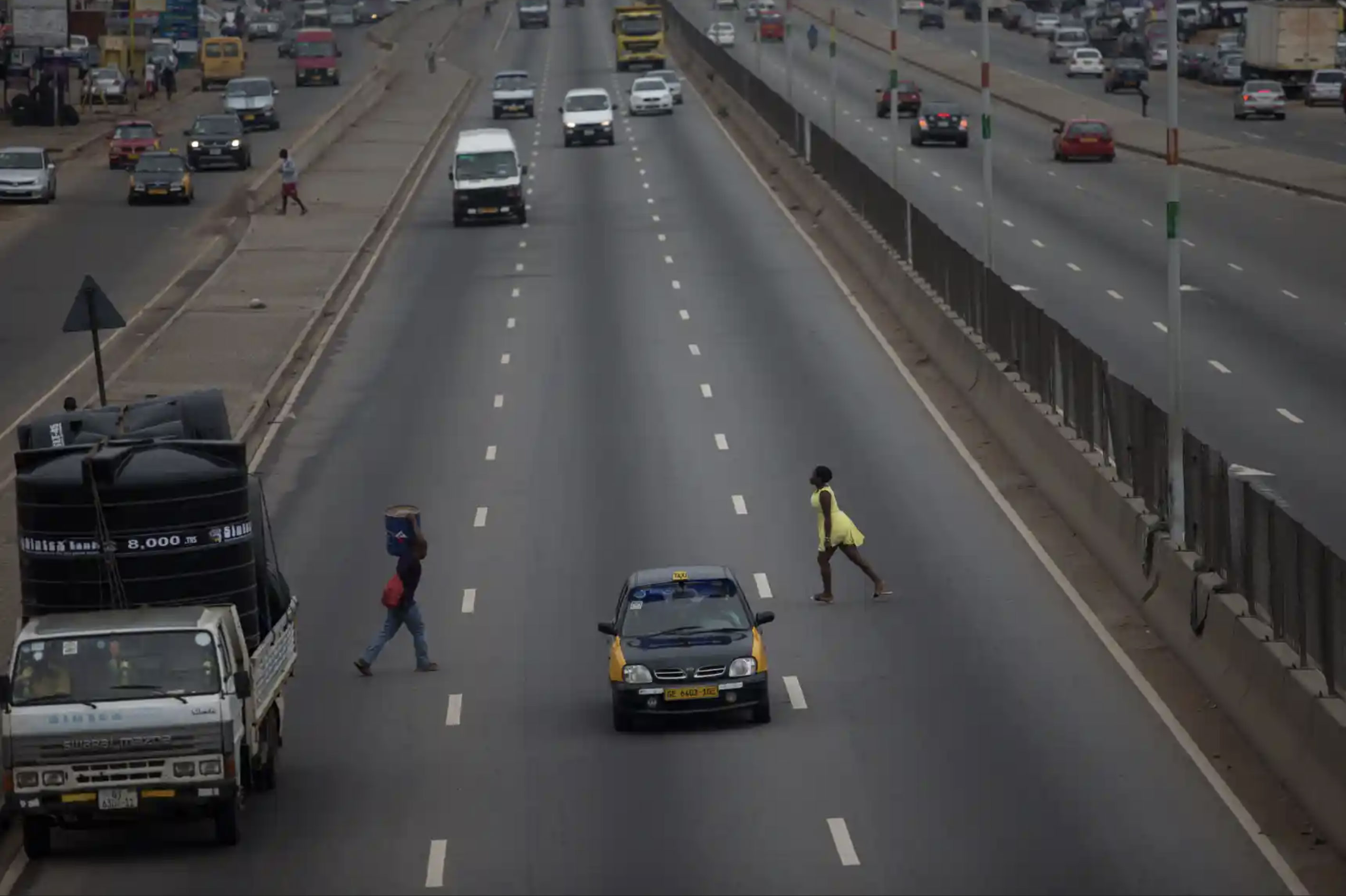 Dr. John Symons, Victoria University Research Fellow and lead author said: "Low and Middle-lncome Countries can and should adapt policies and interventions which have proven to reduce road traffic injury. lt would be possible to achieve enormous reductions in fatalities and serious injuries for adolescents and youth, and generate very large returns on investment."
The report's findings launched at the FIA Foundation 'Design for Life' Forum which is bringing together international policymakers to review progress in meeting UN global targets for reducing road deaths and serious injuries, ahead of the first-ever UN High Level Meeting on road safety on June 30th. The Forum is also focused on improving air quality and decarbonising road transportation.
The FIA Foundation announced new funding commitments to help deliver this agenda:
€1 million in 2022 to support the UN Road Safety Fund, as part of the Fund's replenishment campaign;
€1 million to launch a new Safe Schools Africa initiative to design and deliver road infrastructure safety improvements, in partnership with NGO Amend and the World Bank's Global Road Safety Facility;
€1 million to support motorcycle helmet initiatives in Jamaica and Rwanda, tacking the rapid increase in casualties amongst young riders in both countries;
€2 million to expand the Real Urban Emissions (TRUE) initiative, in partnership with the lnternational Council on Clean Transportation (ICCT), to tackle urban air pollution from vehicles.
---